July is National Ice Cream month. That means ice cream for breakfast, lunch, and dinner for 31 days! Okay, maybe not. Here are 10 other ways you can celebrate all month long.
1.

Go on an ice cream crawl, taste testing different flavors at all the ice cream hot spots in town.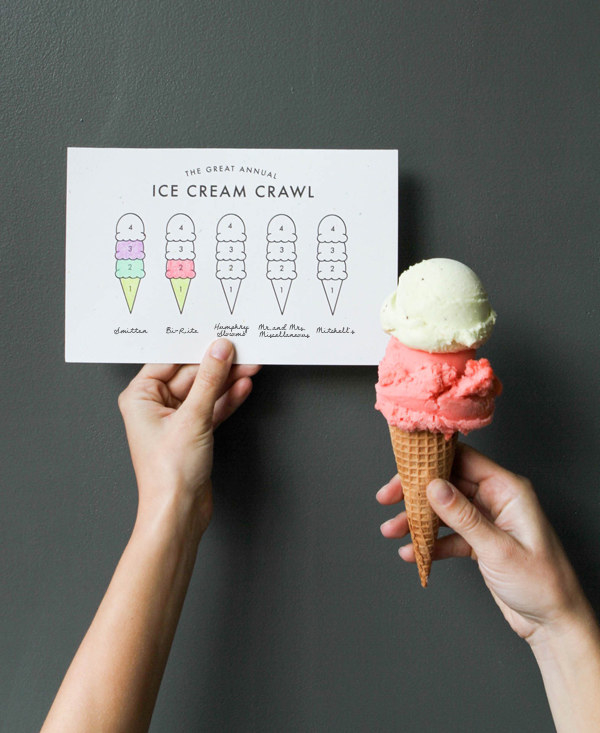 2.

Snuggle up with this ice cream pillow from Target.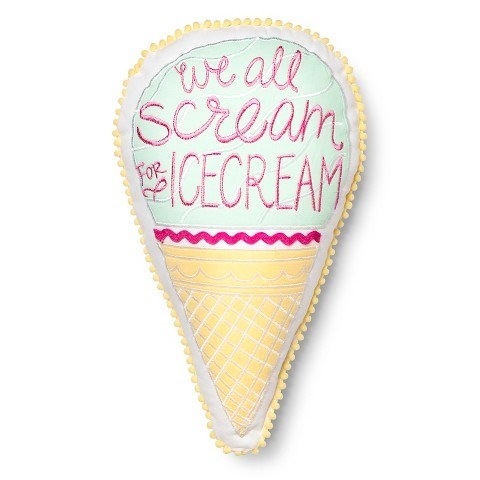 3.

Try your hand at making your own ice cream.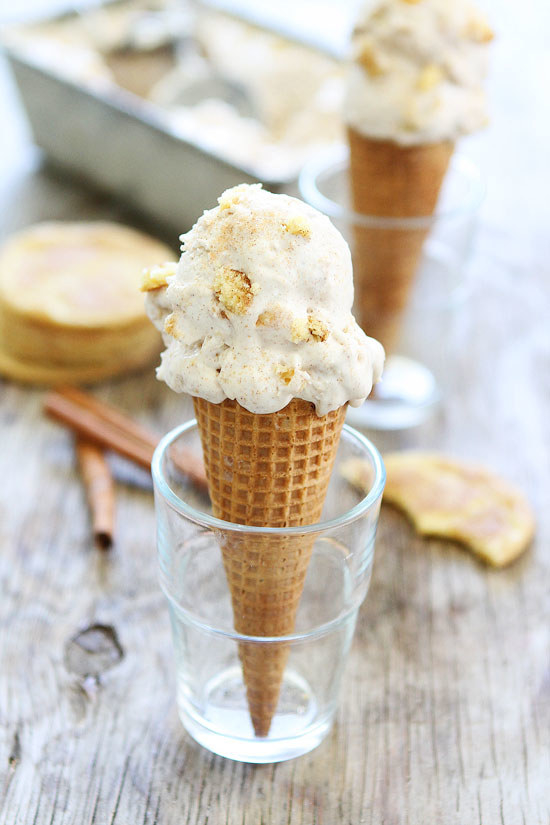 Two Peas and Their Pod / Via twopeasandtheirpod.com
4.

Get inked with ice cream.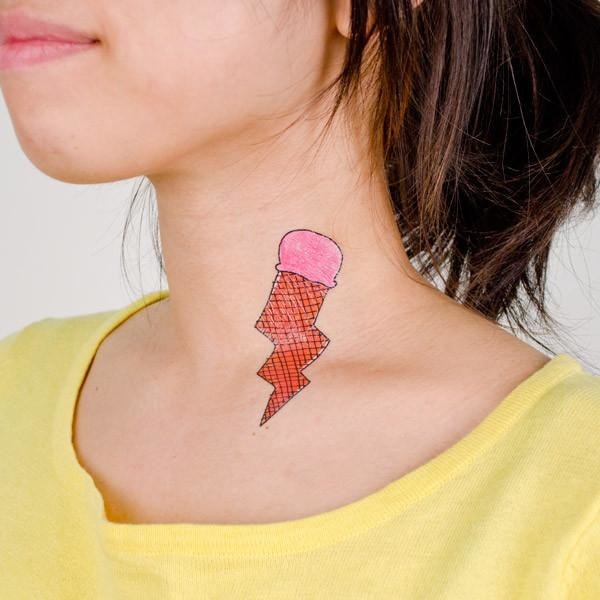 Tattly / Via tattly.com
If you don't want the real thing, try this fun ice cream bolt temporary tattoo from Tattly.  Also, find it in our Ice Cream Gift Package!
5.

Relive your childhood, and get a treat or two from the ice cream truck.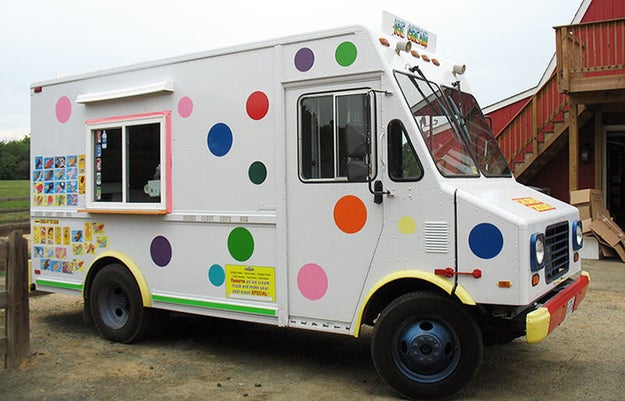 Big D's / Via amusementrentalsnorthernva.com
6.

Eat ice cream for breakfast. At least once.

David Lebovitz / Via davidlebovitz.com
This Candied Bacon Ice Cream by my ice cream hero will be just perfect.
7.

Kiss a cow. To thank them for their sweet cream that makes your life so much happier.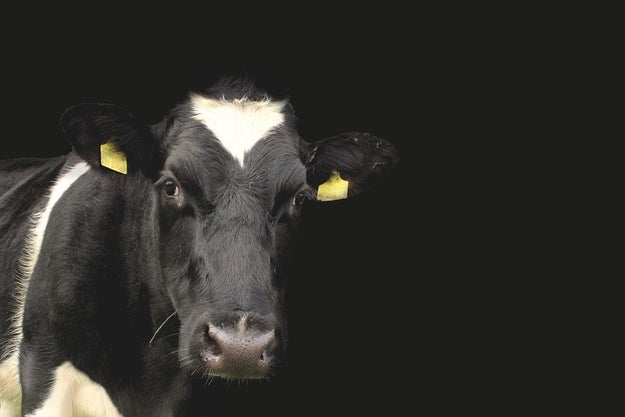 Waldo93 / Via pixabay.com
8.

Mail order ice cream.

Jeni's and Salt & Straw have some awesome looking flavors to try.  You can send some my way.  Pretty please?

Obsessories / Via etsy.com
10.

Send one of our Ice Cream Parties to treat someone, or heck, treat yourself!

We obviously saved the best for last!
What other ways will you be celebrating this month?  Leave a comment below to let me know!